Huffington Post
Posted: 07/18/2012 11:59 am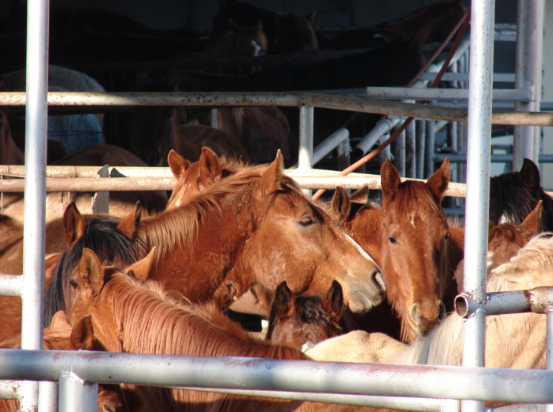 Photo by Julie Caramante
The proposed slaughterhouse brought hope to the struggling rural town of Rockville, MO.
Widely publicized as the first U.S. facility to slaughter horses after a five-year ban on inspections ended last year, the plant would provide 50 jobs according to its chief proponent, Wyoming state representative and horse-slaughter lobbyist, Sue Wallis.
"It will open by summer's end," Ms. Wallis has declared in dozens of news reports over the last month.
Except it won't.
Read MORE...